The National Library of Belarus continues to open its collections online. On the eve of Independence Day of the Republic of Belarus, a full-text electronic collection "Belarusian Literary Heritage. Magazines 1919-1939" replenished with new editions.
The virtual resource contains 270 items of the Belarusian periodicals and continuing publications that appeared in the BSSR and Western Belarus from 1919 to 1939. It has over 4000 issues.
How did the Government House and the Central Selyanin House in Minsk look like? Where and when did the first state fish farm of the BSSR appear? What was the weather in Belarusian cities? Answers to these questions can be found in the resource. The collection also contains materials on the elimination of illiteracy in the Belarusian provinces, the life of workers and peasants, the work of trade unions and other problems of the interwar period, which help you to understand what worried Belarusian society 100 years ago.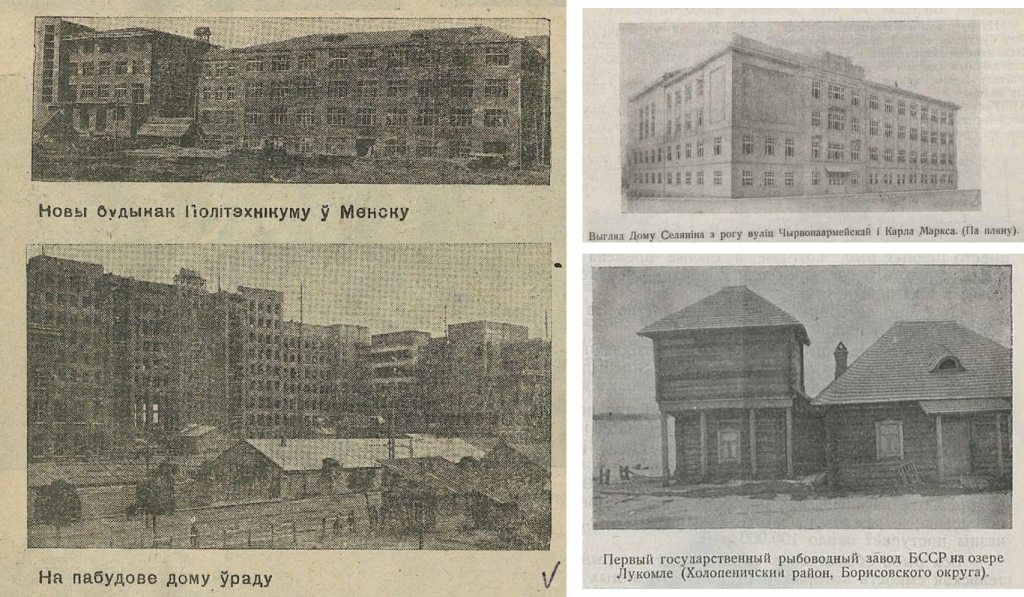 The documents are structured according to thematic sections for the convenience of our readers: literature and literary criticism, education and upbringing, art, health and medical sciences, politics and society, religious studies, construction, transport, economics, etc.
The project is targeted at the researchers in the field of history, pedagogy, economics, medicine, employees of libraries, archives, museums, everyone who is interested in the history and culture of Belarus.
Digitization and Preservation of the Library Documents Centre