Salomea Regina Rusiecka (1718 – after 1760)
is the first female doctor from the Grand Duchy of Lithuania.

The 300th anniversary of Salomea is noted
in the list of memorable dates of UNESCO for 2018.
She is known under a great variety of names: Salomea, Salomée, or Salomėja. In her memoir, she referred to herself as Salomea, but she signed the dedication as Regina. Her maiden name is mentioned as Rusiecki, Rusiecka, Ruseckaitė, Rusieckich. Halpir or Halpirowa is her second name from the first marriage. Her name from the second marriage is rendered as Pilstein, Pilsztyn, Pilsztynowa, Pilštyniova, or Pichelstein.
Salomea Rusiecka is doctor, traveler, adventurer. Did she really exist or perhaps this is just a literary character? What is known about her life is known from her memoirs "Proceder podróży i życia mego awantur" (My Life's Travels and Adventures) written in 1760, which represent a unique example of travel memoir and example of the women's literature.
Salomea traveled a lot in Europe, the Russian Empire and the Middle East to make her living treating people.
We will try to make the same trip with our heroine, to visit the same places, to see them with her eyes, to meet with those people with whom she met, to dip in this epoch and the way of life.
Have a nice journey!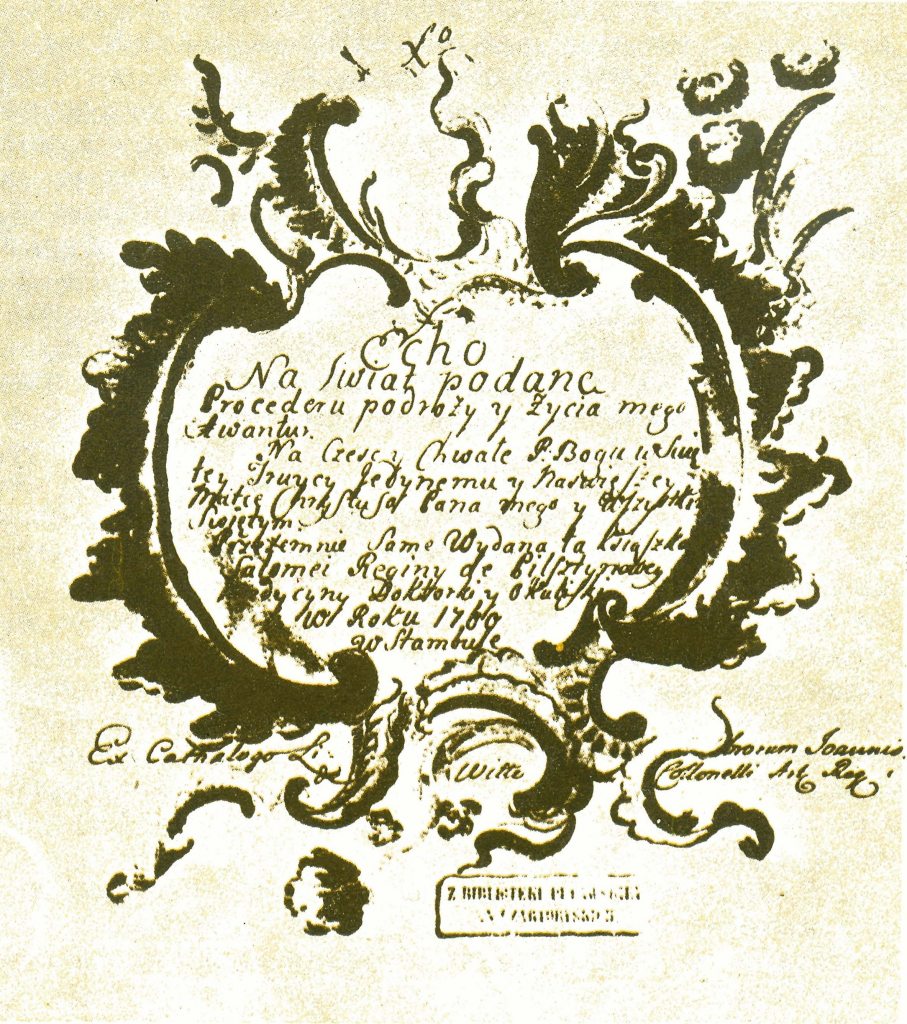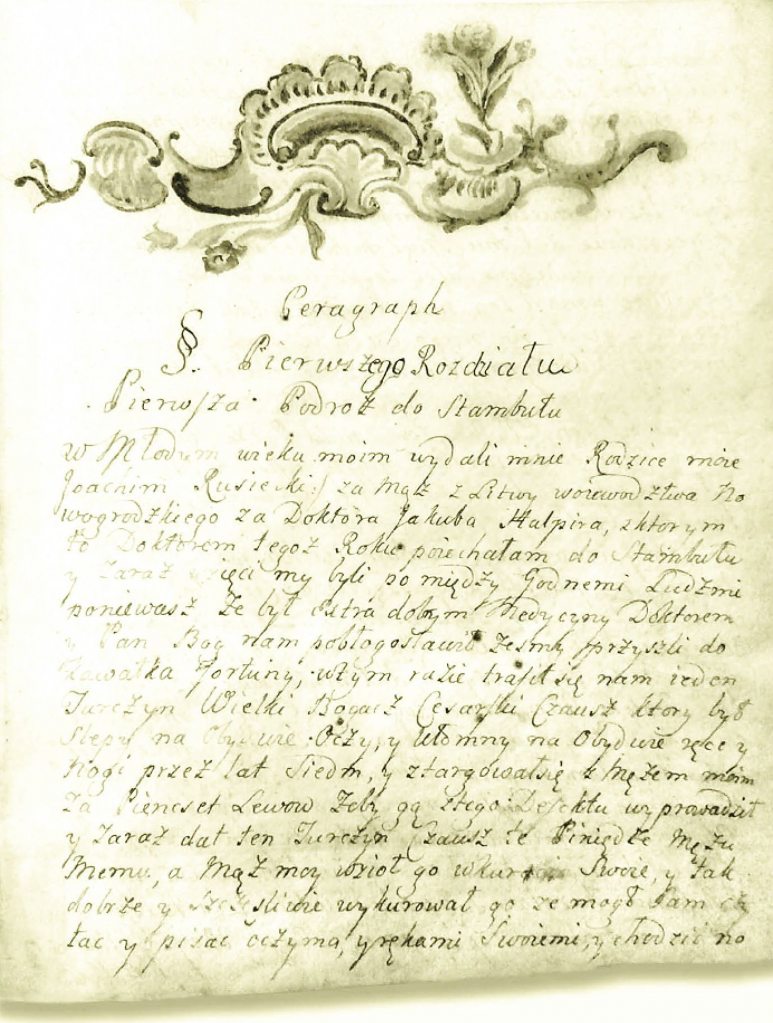 The title page and the 1st page of the Salomea Rusiecka's notes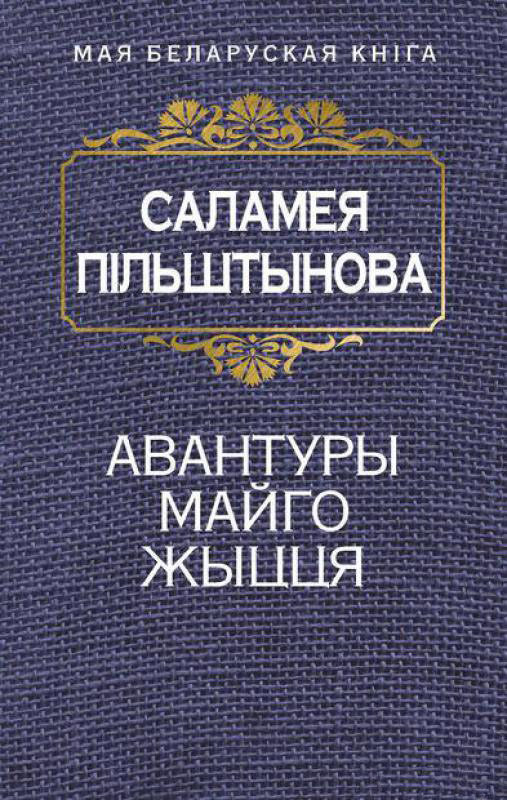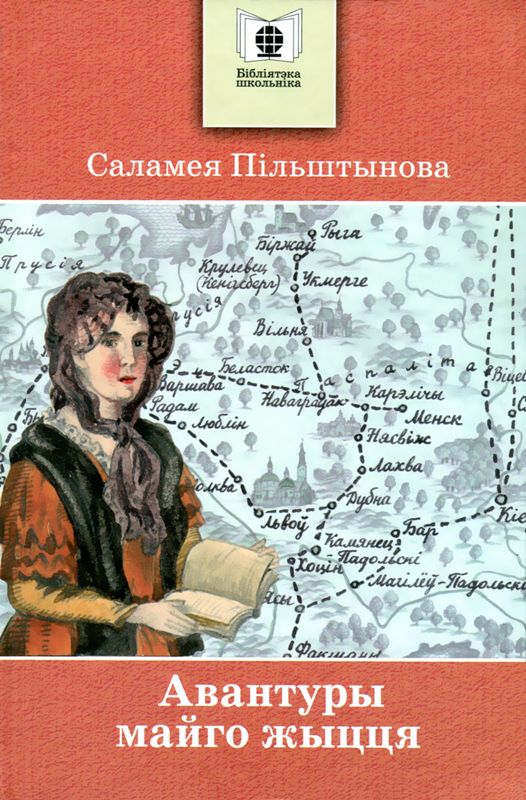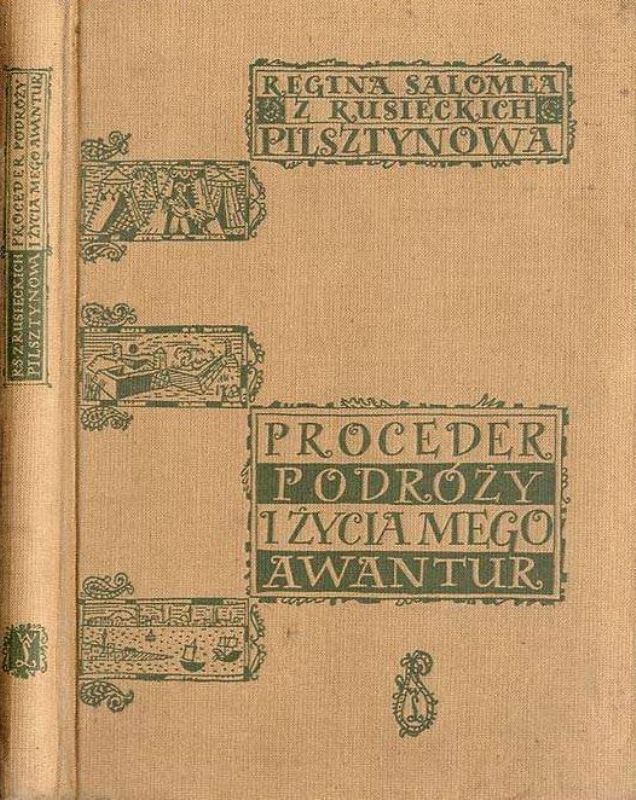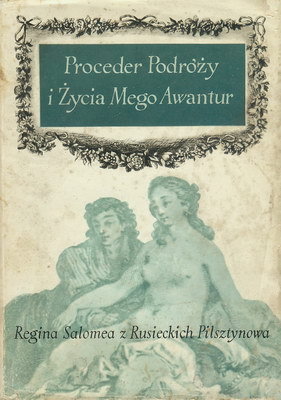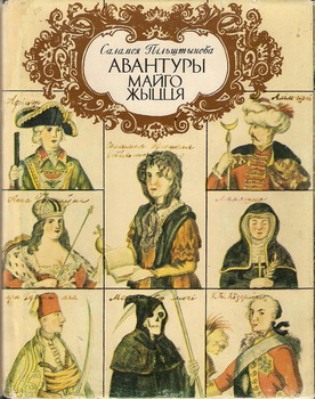 Modern editions of the Salomea Rusiecka's book