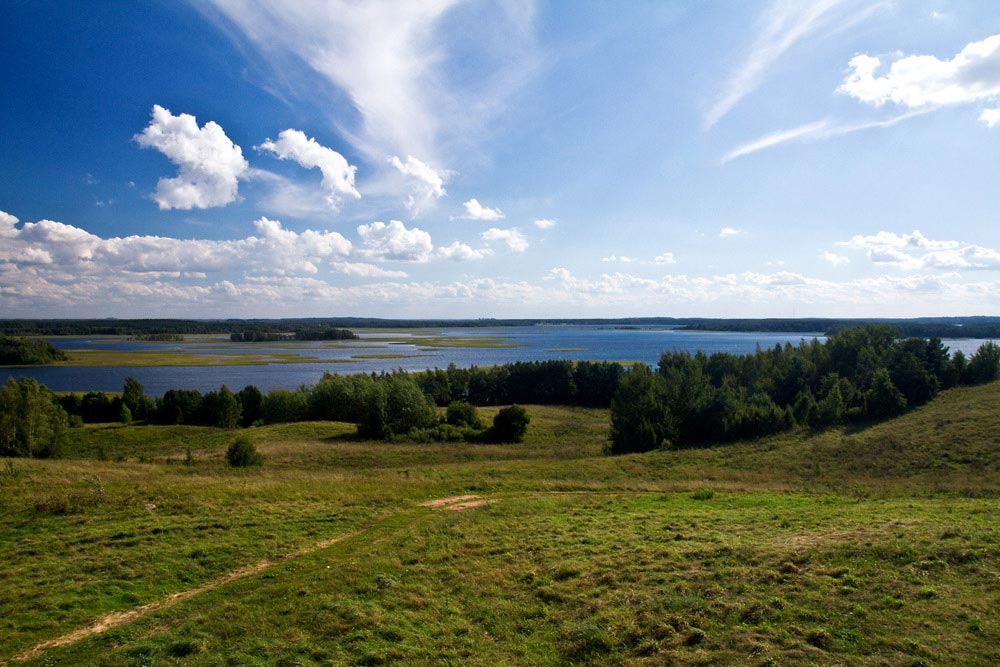 Gallery: artists-illustrators of the works of Kupala and Kolas
The best, highly artistic samples of book graphics in the history of art culture are known not less than outstanding literary works, painting, music, architecture and cinema.
As example, there are illustrations to the books of literary classics &ndash Yanka Kupala and Yakub Kolas made by masters of Belarusian book art – A. Kashkurevich, V. Sharangovich, G. Poplavsky, B. Zaborov, N. Seleshchuk, brothers M. and V. Basalyga. Editions illustrated by these talented artists are marked with awards of the republican, all-Union and international contests of book art.
Artistic design of the books by Y. Kupala and Y. Kolas written for children are extremely original and unique. These illustrations reflect the unique spirit of time when the editions were published. The editions with the illustrations of A.Volkov reflect the 1930s, V. Tikhonovich – the 1940s, N. Poplavskaya – the 1950s. The spirit of the present, in view of the increased aesthetic taste of children, is represented in the books illustrated by N. Gutiev, V. Savich, N. Seleshchuk and others.
As a whole the art of book illustration for the works of Yanka Kupala and Yakub Kolas is represented in the given section by the names of over 50 Belarus artists.
Michail Basalyga, a laureate of the Republican and All-Union contests "The Art of Book" (1982)

Arlen Kashkurevich, a laureate of the Republican and All-Union contests "The Art of Book" (1967)

Georgy Poplavsky, a laureate of the Republican and All-Union contests "The Art of Book" (1968, 1979, 1983)

Vasily Sharangovih, a laureate of the Republican and All-Union contests "The Art of Book" ((1968, 1973, 1979)